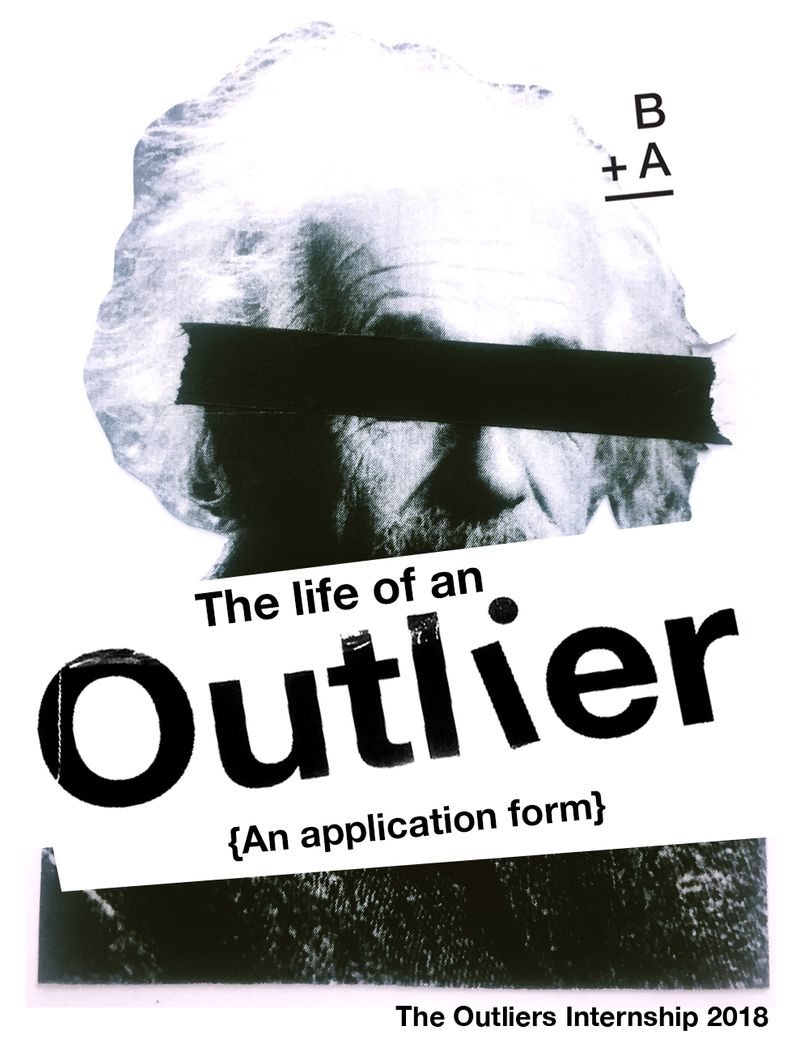 Let's cut to the chase…
We are looking for young people aged 18-21 for a super exciting opportunity. This is for those who have either recently left school and aren't going to university, or dropped out of university in the last year.

Sounds like you? Keep reading…


We are B+A…
…the fastest, most creative management consultancy in the world. Our clients include Nike, Punchdrunk, Clinique, the Barbican Centre, and Nando's. We help solve their complicated problems in very short spaces of time. Our work unlocks the type of change that puts our clients on the front foot.


We do a number of things…
_We design and run global research, innovation and strategy programmes.
_We design and equip the most progressive organisational cultures.
_We position and re-position global brands.

Basically, we answer the questions nobody else can.


Why do we do this?
We believe that the future's most powerful companies will combine what charitable, cultural and for-profit businesses do at their best. Our work combines learning from these three worlds to create brilliant businesses.


We're looking for…
A curious somebody who can join our team of problem solvers in a 6 month, paid internship. No experience or CV needed. You just need to be curious, a good team player, and a self starter.

We are looking for people who have either recently left school and are not planning to go to university, or have left university in the last year.


In this 6 month internship you will…
Learn how big businesses from different sectors work. Build concepts of your own about big businesses and cultures. Join the B+A team on current projects. Make awesome things happen.

That's all we're revealing for now.


Before applying, let's be clear that…
We are building a company of entrepreneurs. So you need to be a pro-active self-starter who can see an opportunity when it hits them.

We are changing and growing. So the organisation you join might look very different in 6 months. You must be comfortable with change, and willing to contribute to it.

We don't have a specific output. Sometimes we host workshops, sometimes we write books. We provide whatever the client needs. So if you only want to develop one skill, and do one thing with your life, find another team to join, or go (back) to university.


Applications
No CV or cover letter is needed.
The deadline for applying is 6pm, 2nd March 2018

This application should take around 15 minutes to complete.
Relax. There are no wrong answers. Only honest ones.
Let's go!